Delhi peeps are generally cool in nature but we believe in flaunting ourselves too. I know you are aware of it and there is no joke about it. If you want to get a glimpse about how Delhi people are, you need to travel in Delhi Metro. You name it and Delhi Metro is packed with that kind of personality. Here we are sharing about 5 types of people you encounter each day in Delhi Metro.
Are you ready for the ride? Let's go!
I am watching you, my seat: This goes for almost everyone. Of course, we are so hell tired both in the morning and evening that we always seek to have a seat as soon as we enter the Metro train.
The Gatekeepers: This is interesting to see people, who doesn't wish to leave the limelight, the door. They will stick to the doors until the time they get down on their station, even if they need to get off after 27 stations.
Show offs: From grooming to the cat walk practice, you will get to see every kind of people in Delhi Metro. May be it is for real, but you never know.
We give complete dedication to our mobile phones: People in the Delhi Metro dedicate their complete time spending surfing on their respective mobile phones. And the cherry on the top is when they have a seat.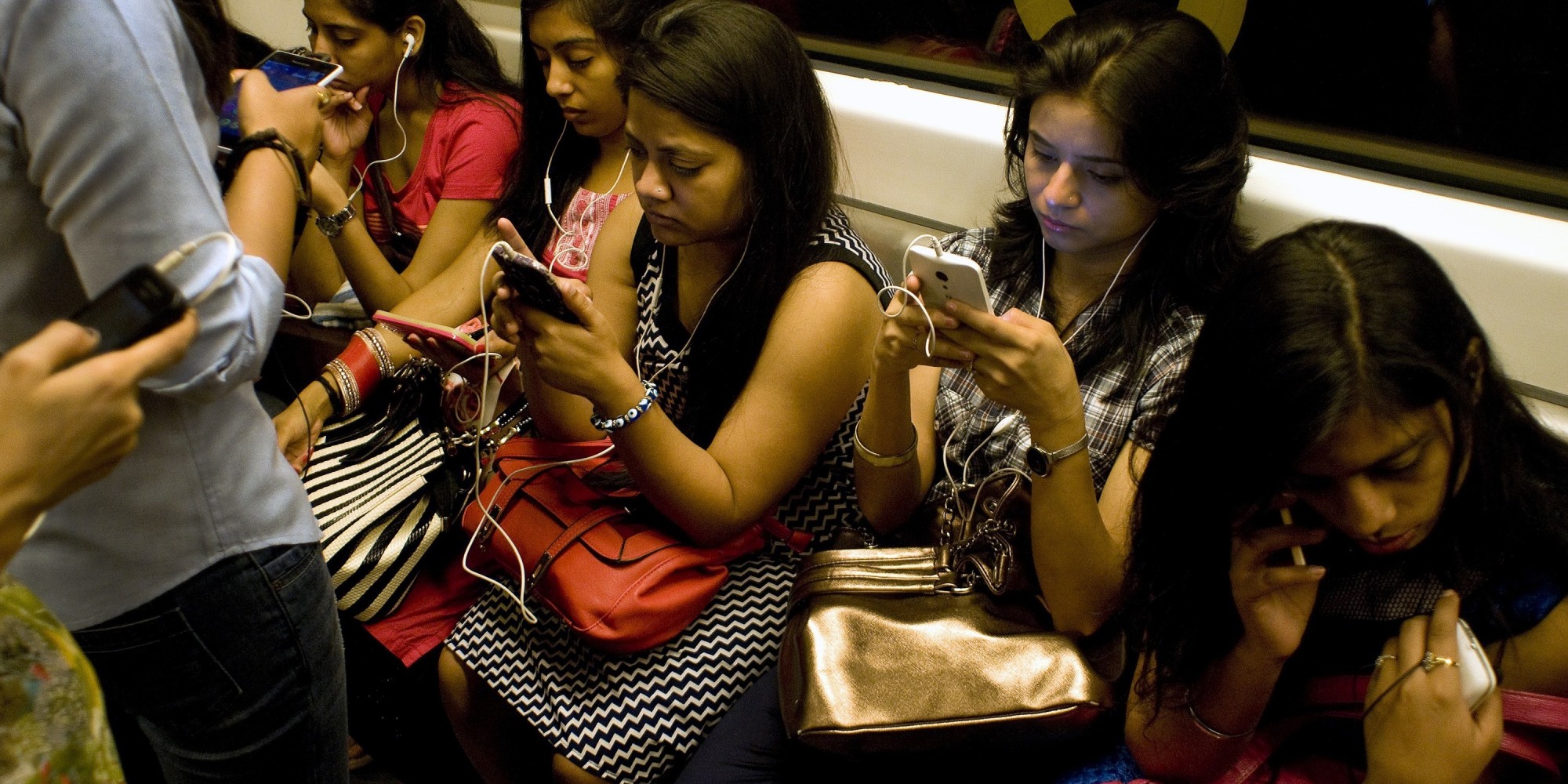 Peepers: Every individual travelling in Delhi Metro are more concerned about what others are doing. They need to get every damn information about the fellow passengers.
What kind of people have you encountered with? I would love to have a good laugh.
Disclaimer: All the images are taken from www.google.com