Hello guys! I hope you all doing great!
Well! I am so excited to share this blog post with all of you as after a LONG time, I am hosting a giveaway on my BLOG.
Raksha Bandhan is just around the corner and I wanted to celebrate this auspicious occasion with you and your brothers (not mine but yes, yours). I share a strong bond with my brother ANUJ and to whom I love the most. There is nothing I can ever hide from him. From my love life to my professional life, he is the one who knows everything.
I have planned something special for him this Raksha Bandhan as he has got married recently, so it will be a double treat for him and my bhabhi. Anyways, keeping aside my family life and the bond I share with my BIG BRO, let me just jump on this giveaway's post.
Let's proceed!
PRIZES: These are sample images. I will be discussing with the winner that what kind of MUG she wants for her BROTHER and accordingly I will ship the prize package. This goes for the chocolates as well, for which I will be choosing later on after discussing the Winner SISTER what type of chocolates she likes to eat.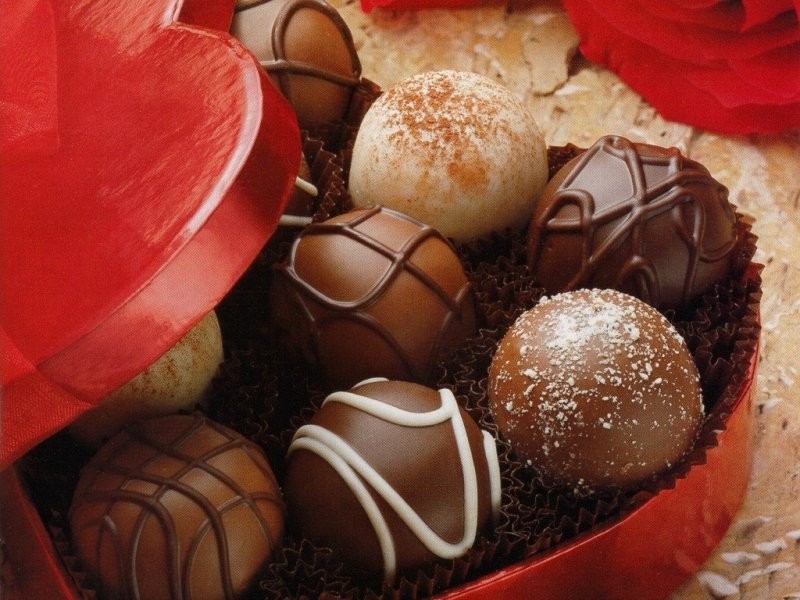 A mug for your brother

A surprise gift for you, Sister
So, now as you know what are the prizes for you and your brother, let me jump on to the rules. Well! You don't have to do much, just follow the giveaway widget below and you are good to go.
POINTS TO KEEP IN MIND:
There will be only 1 winner. But 2 prizes will be given – One for your brother and Second for you (SISTER).

Winner have to contact me within 48 hours through an email kskanikasharma93@gmail.com or else another winner will be drawn.

You have to follow all the rules.

If you are under 18 years, do have your parents permission.

The giveaway is for India residents only.
Simple, right? Still, if you have any questions, shoot me an email here: kskanikasharma93@gmail.com
Disclaimer: All the prizes are purchased with my own money. For clear pictures, I have taken these images from www.google.com
ALL THE VERY BEST GUYS! CHEERS!!
Always keep smiling, it makes you look beautiful!